Good morning, HBS Families! This is just another reminder that this week and next week are Parent Conferences. Students are dismissed early from 11/29-12/10: Kinder: M,T,Th,Fri: 12:15pm & Wed.: 11:30am; 1st-3rd Grade: 1:10pm; 4th-6th Grade: 1:15pm. Enjoy your conference!

Happy Thanksgiving to our HBS Families! We are grateful for you! Thanksgiving Break is from 11/22-11/26. Have a relaxing and restful time surrounded by those you love. 🦃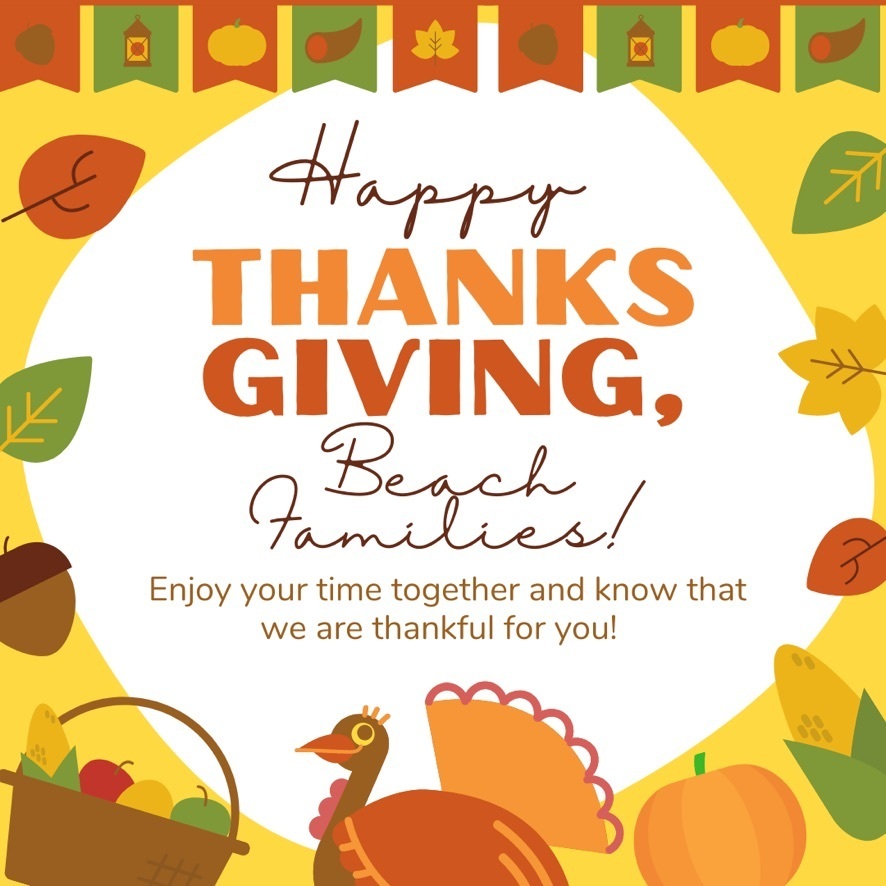 Good morning, Pelican Families! Thank you for making our #FoodShare Food Drive a success! Students donated 2500+ items for those in need. Thank you for your generosity. Pizza Party winners are Mrs. Russell's & Mr. Satterberg's classes. #HBSPride #HESDPride

Good Morning, Pelican Families! Back by popular demand...custom HBS water bottle/coffee tumblers! Quick & easy ordering, fully personalized, & make great holiday gifts! Order here until 12/3/21:
https://www.studentbottles.com/59
Thanks for showing your #HBSPride! #HESDPride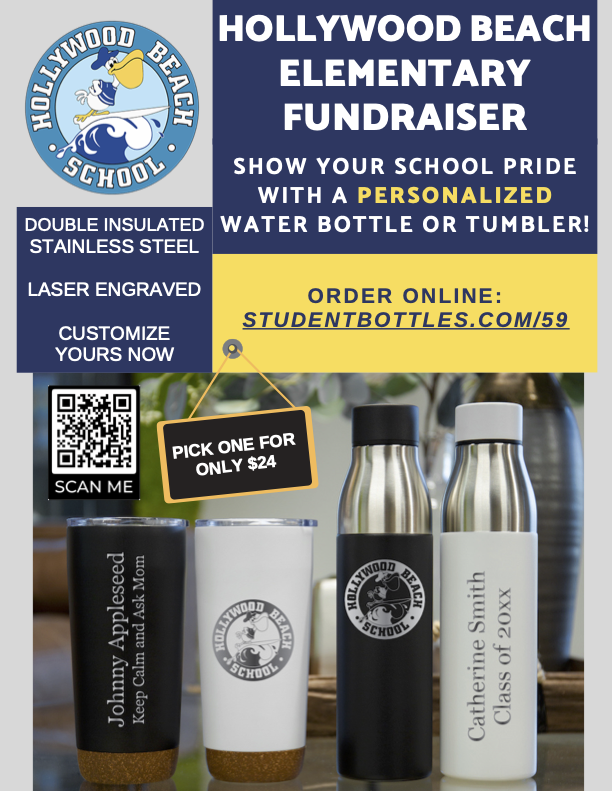 Pelicans, check out this week's newscast on The Hollywood News, our student-produced news show!
https://tinyurl.com/b7vhf2rw
#HBSPride #HESDPride #HollywoodNews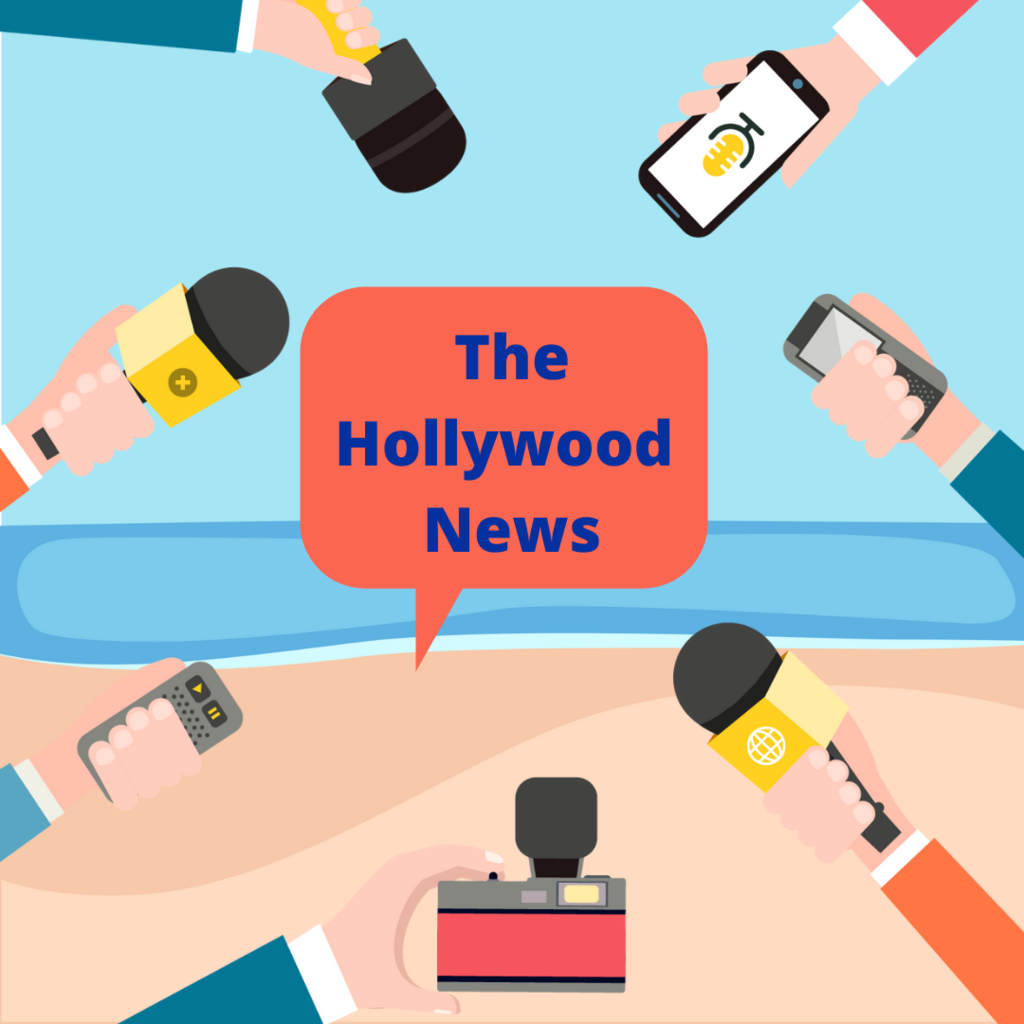 Pelican Families, we are here to support you! Please join us for our next Parent Resource Night, Tuesday, November 9, at 6 p.m. (English) and 7 p.m. (Spanish). Here's the link: bit.ly/familyresourcenight #HBSPride #HESDPride #FamilySupport

Time for our Annual #FoodDrive! Please send canned protein (meats, tuna, poultry), cereal, beans, rice, & peanut butter to your classroom from 11/8-11/15. Pizza party to the room with the most! Remember, Pelicans help others! #HBSPride #HESDPride #BeachGivesBack #Grateful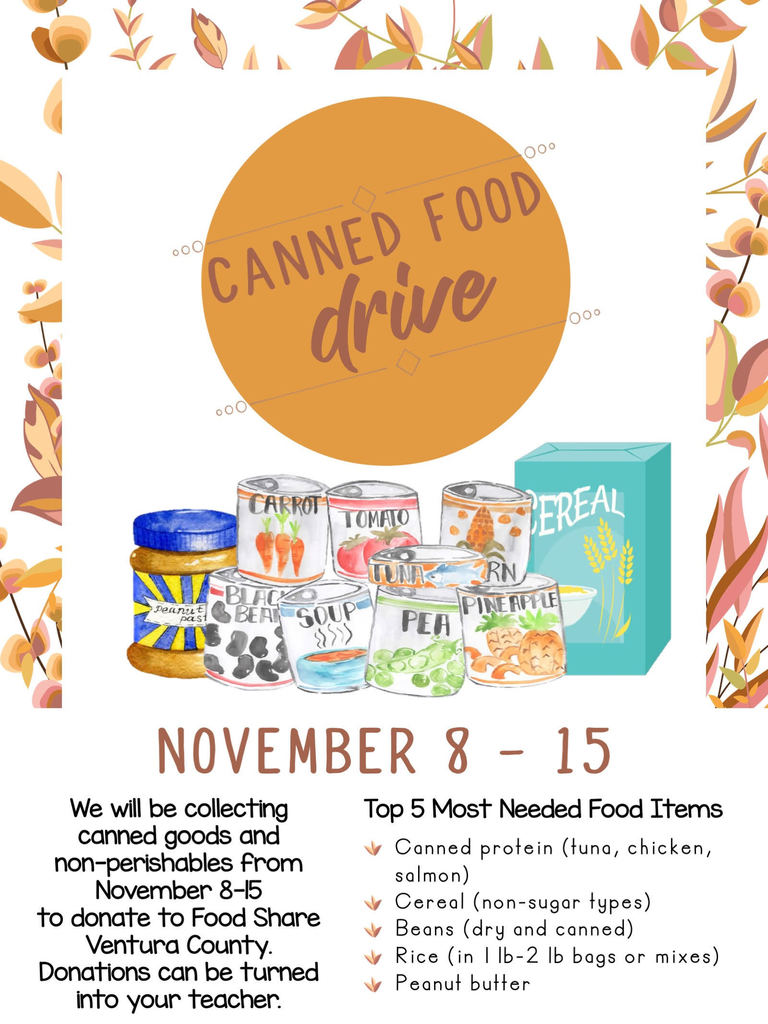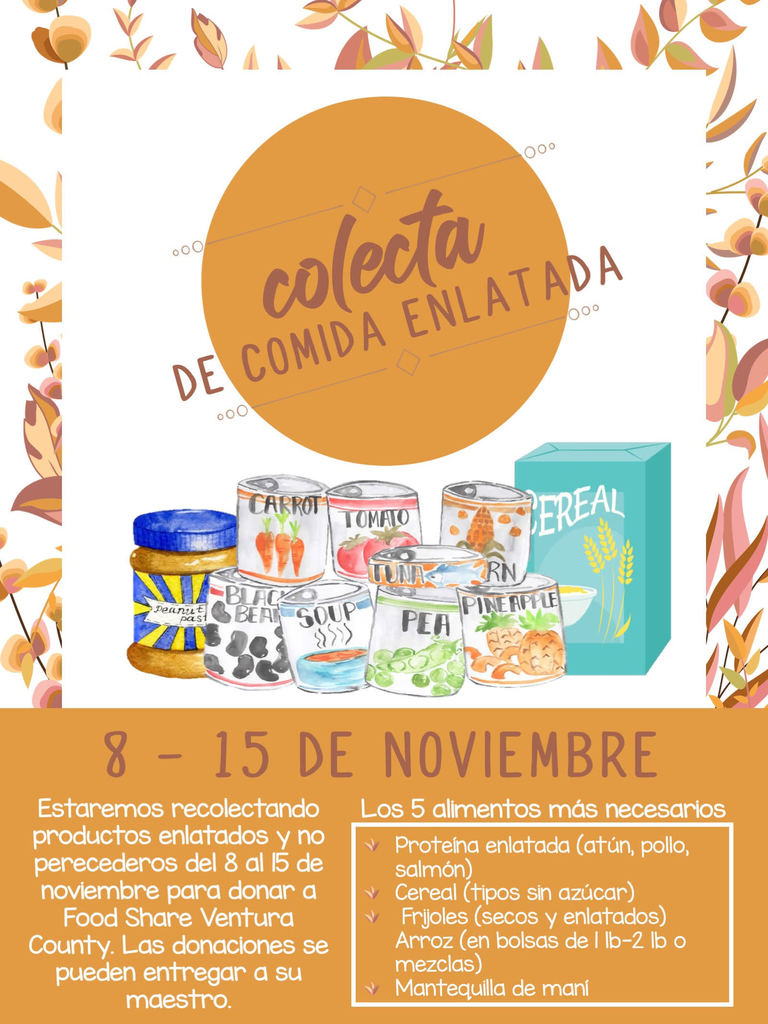 Beach Families, we cordially invite you and your family to attend the Hollywood Beach #VeteransDay Celebration on Nov. 12, at 9:30 a.m. on our campus and concluding at our beach . Masks highly encouraged. We are excited to celebrate our Veterans with you! #HBSPride #HESDPride


Hey, Pelicans! The Hollywood News is out! Catch all the latest on our new broadcast! #HollywoodNews #HBSPride #HESDPride #StudentProduc ed

Happy Day of Awesomeness! Next week is Red Ribbon Week, and full of even more fun! Here's the link to the Red Ribbon Week activities:
https://tinyurl.com/27vpbxs6
#HBSPride #HESDPride #RedRibbonWeek #DrugFreeLooksLikeMe


Don't miss the fun, Pelicans! HBS Skate Party at Skating Plus in Ventura Thursday, 10/21/21, from 6:00-8:30 p.m. 🛼🛼 And #DayOfAwesomeness is Friday - bring extra socks🧦! You must have socks on to participate in the awesomeness! 🎉🎉🎉#HBSPride #HESDPride #SkatingPlus

Don't miss out on all the fun, Pelicans! Here's your link to Hollywood News, our student-produced weekly newscast!
https://tinyurl.com/5n843sc2
#HollywoodNews #HBSPride #HESDPride #StudentProduced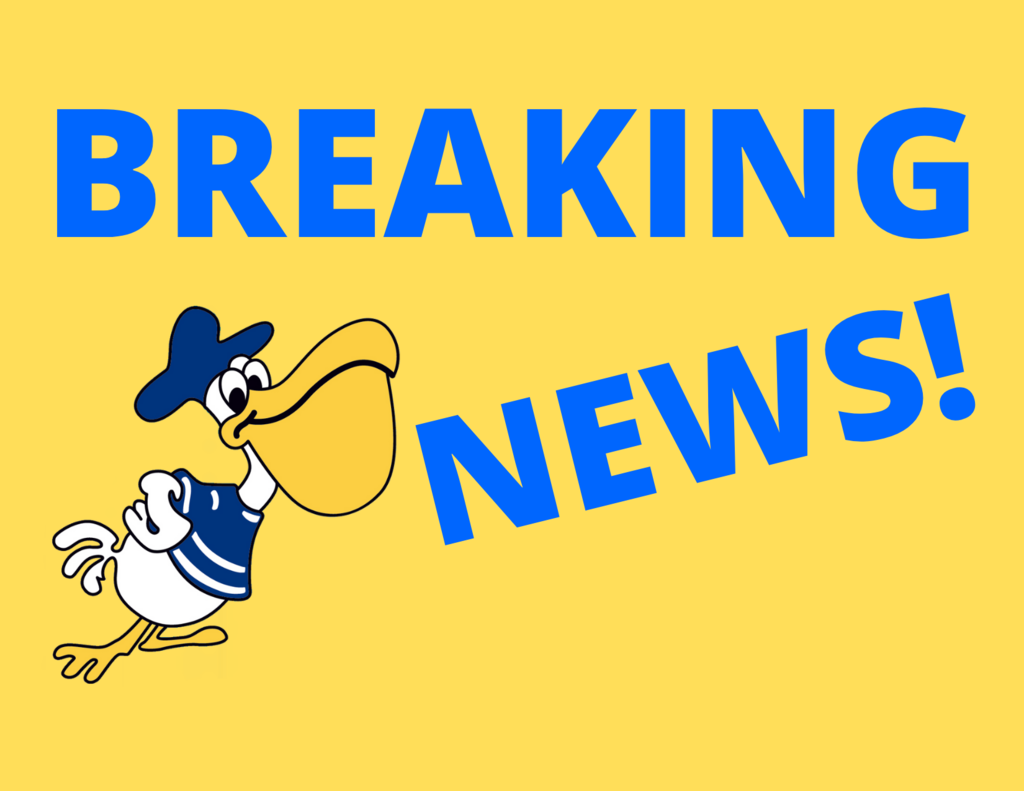 Happy Friday, Pelican Families! Lifetouch has rescheduled Picture Re-take Day for 11/3/21. Please make a note on your calendar, and have a beachy weekend with your family! #RetakeDay #HBSPride #HESDPride




Hi Pelican Families! Just a gentle reminder that Virtual Back-to-School Night is Thurs., Sept. 30. Kinder: 5:30 pm; 1st-6th: 6-6:30 or 6:30-7. Check your email/your child's email for a link for our special night. See you then! #HBSPride #HESDPride #BackToSchoolNight